Home
Hexakit, Inc. is an Oklahoma-based Bio-Pharmaceutical company which
is engaged in diagnostic drug development for cardiovascular diseases.
Current research is focused on diagnosis of acute myocardial infarction
(MI) by Positron Emission Tomography (PET)
The Mission Statement
To enhance the health of humanity and make a difference in quality of life.
The Vision Statement
 To enhance the effects of treatment by enabling early diagnosis and by
developing novel drugs with targeted and specific mechanism of action.

Departments
The Backbone of our Clinic

Medical Services
A list of all available

Find a doctor
All our staff by department

Request an appointment
Call us or fill in a form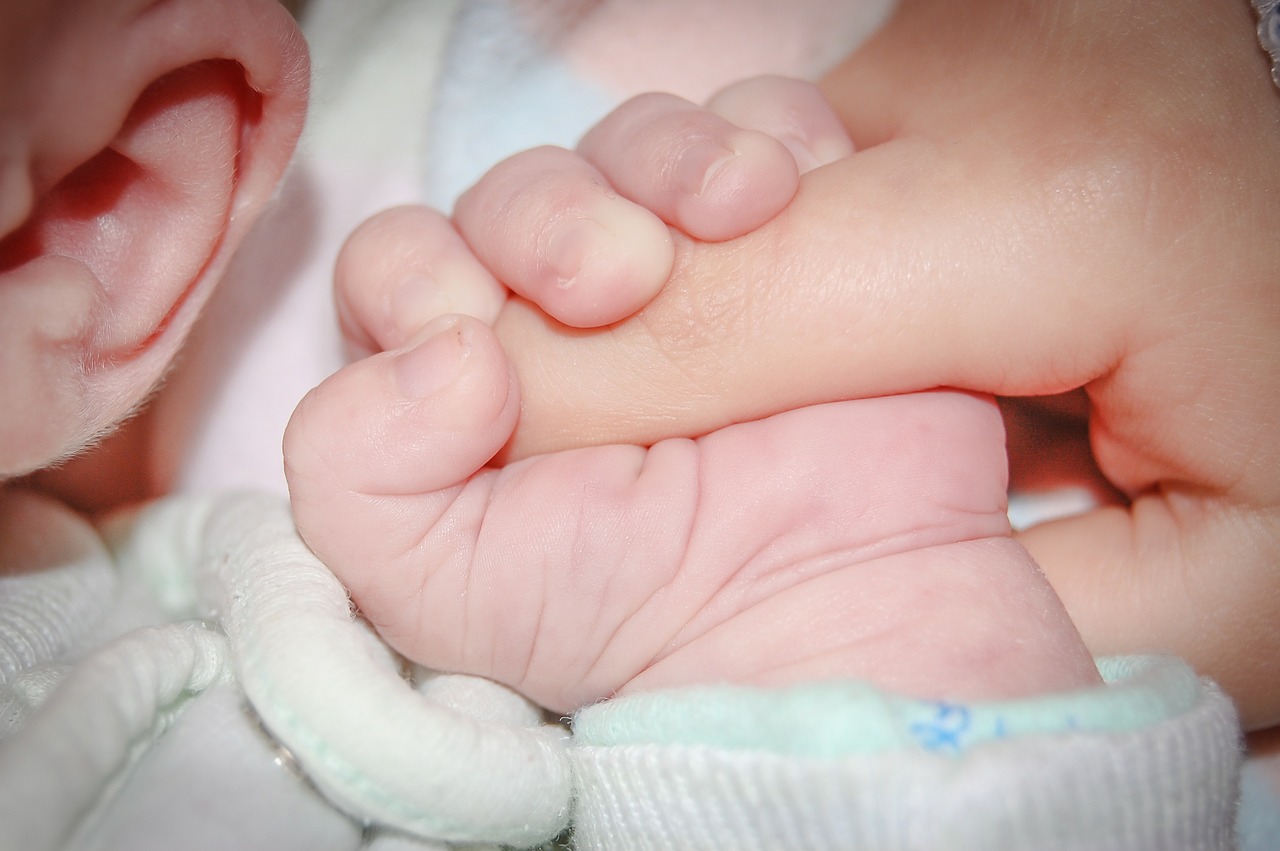 We Are Simply TrustednProfessionals!